My attention got serious when I realized I have a classic elopement in front of me.
NADINE & NEIL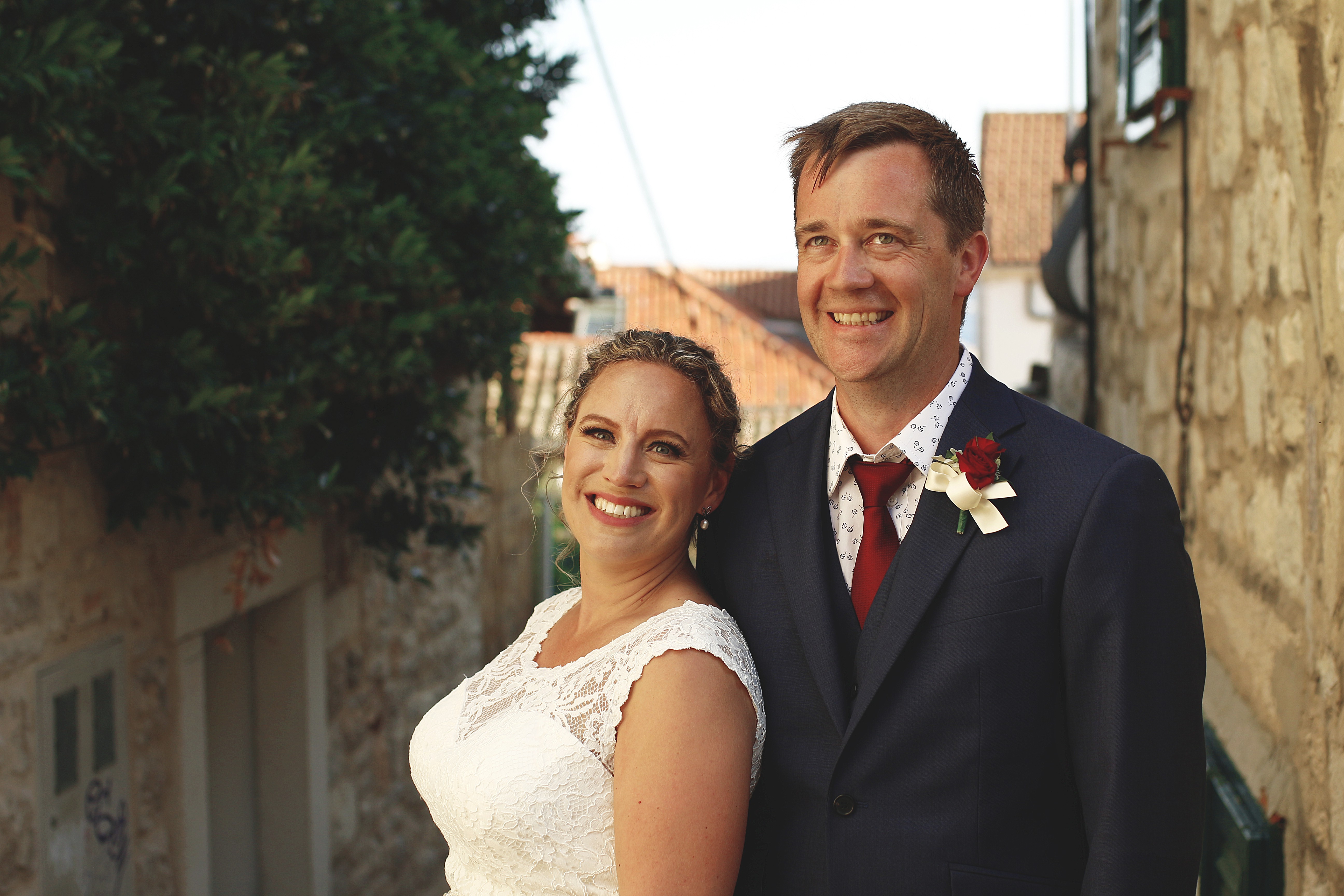 NADINE: strong, nervous, funny, obvious
NEIL: gentleman, warm, clever, spotless
I FELT IN LOVEEE WITH SMALL WEDDINGS (ELOPEMENT).
I opened the main door and entered inside. Me, in front of the ten chairs and empty space. First thought came up to my mind: ''Is this wedding or...?'' I used to see huge weddings that count 150 guests. But, then I unwind the conversation with the manager and little word he mentioned: ELOPEMENT. I knew that will be my niche MOMENTARILY. Why? I like to challenge myself and be who I am. I am everything that elopement is:
SOPHISTICATED
ZESTFUL
RICH INSIDE
TENDENCY
Lucky my, now I have my sweet spot.
and..
The atmosphere was smooth with guests in the relaxed. No wind, no heat. I was smiling, gently. I didn't try to organize my steps. I notice some places, decide to be spontaneous, and put the couple's spirit to make the rest. That was THE formula that I will definitely implement in my future job.