Biography
\
I appreciate the connection. It drives you in another dimension. Music has that effect on me. A lot of musicians had developed their own,unique sound. In fact, that is musicians obligation.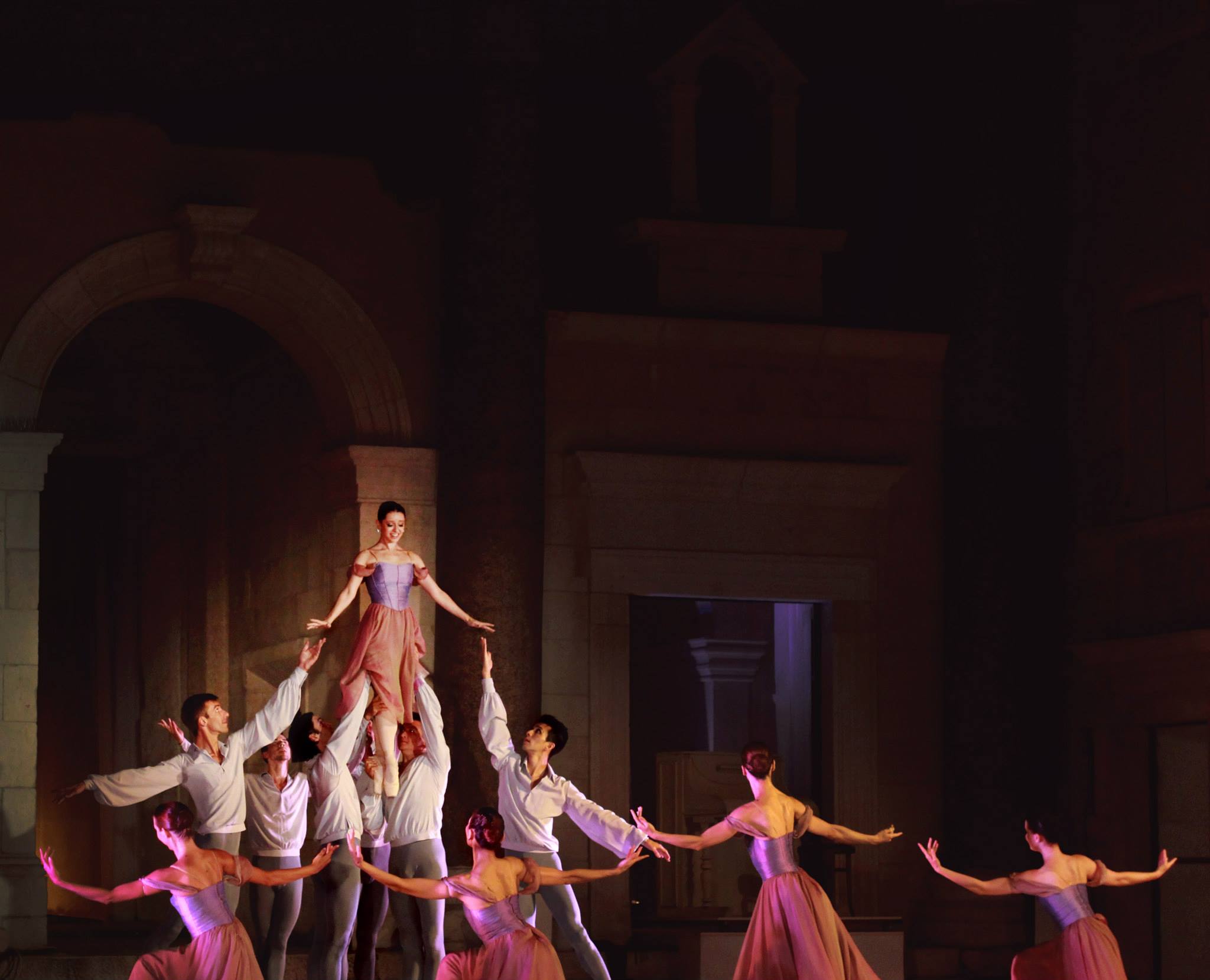 Musician iterpretate silence and it is one-way street. Once you start to compose, play or sing you will do it all the time. Once music meets you and you meet music and you love each other after years that is love.
I started in the age of 4. Television morning show with my choir and I was the sweetest and the youngest. "If you tell the truth, you don't have to remember anything." That was a feeling and now I can verbalize it.